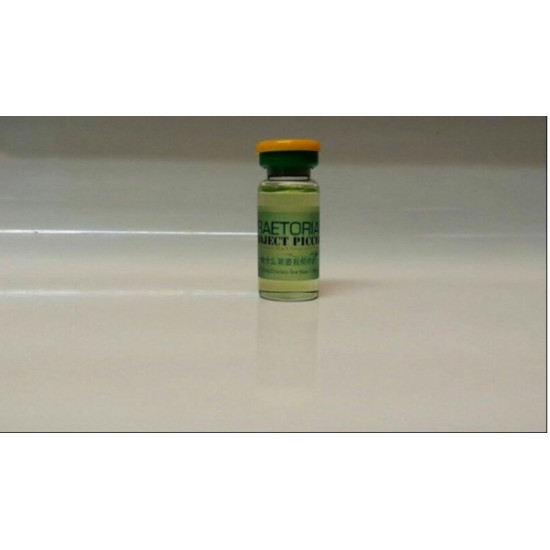 Out Of Stock
Project Piccolo Pre-WO Blend
1mg MTR,
25mg TNE,
50mg Anadrol
PER ONE CC
This is the ultimate pre workout blend. Not for the faint of heart at all.
MTR- MTR is a non aromatizing massively potent AAS. Delivers strength and LEAN fat shedding muscle gains unlike anything else out there. FAT loss and Muscle growth that will blow any of your previous Tren experiences out of the water. 1mg mtr is about as strong as 100mg tren ace. So imagine 100mg tren that kicks in and gets out your system in a few hours, yeah that's what you'll be taking pre-wo.
TNE- Test No Ester. Good ole testosterone with no Ester attached so it starts working immediately. 25mg of TNE has the same amount of hormone as 35mg test e for a comparison so this amount of TNE will give you a tad boost for the few hours it is active.
A-DROL- Very effective at promoting weight and strength gains. Popular among powerlifting and strongmen. Promotes intense long lasting muscle pumps and muscle fullness. 50mg is a great dose and with its 8 hour half life it'll be in effect during your whole workout and post workout recovery period.
So now you see how all these products would synergistically come together to make the ultimate pre workout product. Praetorian Labs.
Comes in 10 ml multidose vials.