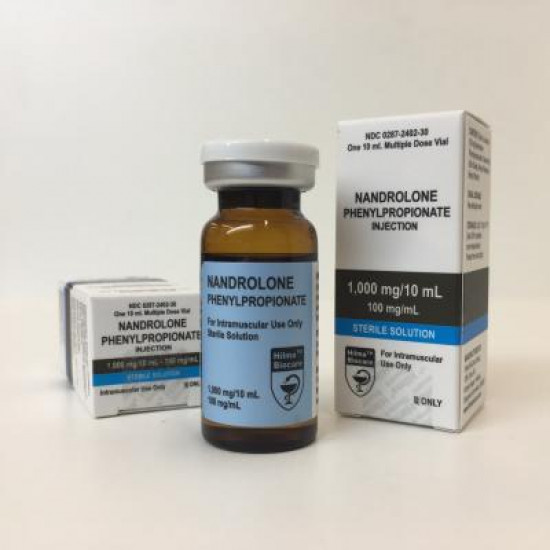 Nandrolone Phenylpropionate 100mg
Nandrolone Phenylpropionate is a 19-nortestosterone (19-nor) anabolic androgenic steroid. The 19-nor classification refers to a structural change of the testosterone hormone in that the carbon atom has been removed at the 19th position. This simple structural change gives us Nandrolone, and by adding the short Phenylpropionate ester we have Nandrolone Phenylpropionate.
Since NPP and deca share the same active substance – nandrolone, their history is very closely linked together. Few people know that nandrolone as such was developed in 1957, and the most popular version of this steroid was actually the one with the phenylpropionate ester attached to it.
Nandrolone Phenylpropionate have two positive moments compared to Deca: 1st is shorter ester reduces the chance of side effects. 2nd is that in the event of side effects or poor tolerability cycle can be stopped and all the reactions will stop.
Nandrolone Phenylpropionate 100mg/1ml
buy phenyl, phenyl online, shop fenil, buy npp, buy Fenobolin online, buy durabolin


Hilma Biocare