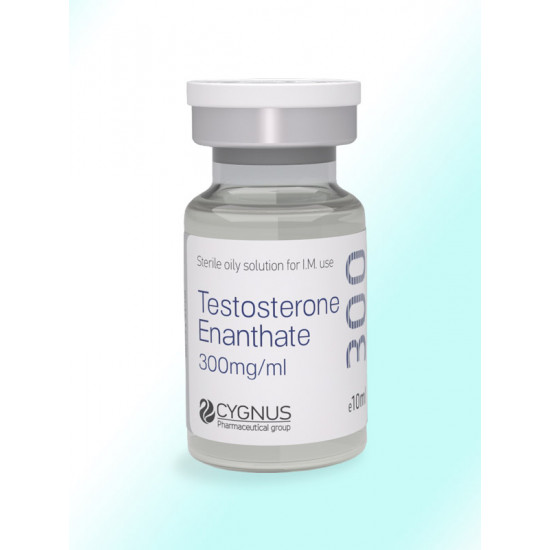 Testosterone Enanthate 300mg - 10ml
Testosterone Enanthate
It is an anabolic steroid that can be used for beginners, intermediate, and advanced athletes. It is a good choice for someone who has never used any type of anabolic steroid before but they want to get started.
Comes in 10 ml multidose vials. Each vial contains 300 mg per ml.
Each product of Cygnus has authentication code.
You can authenticate your product a
t
cygnus check code

Cygnus