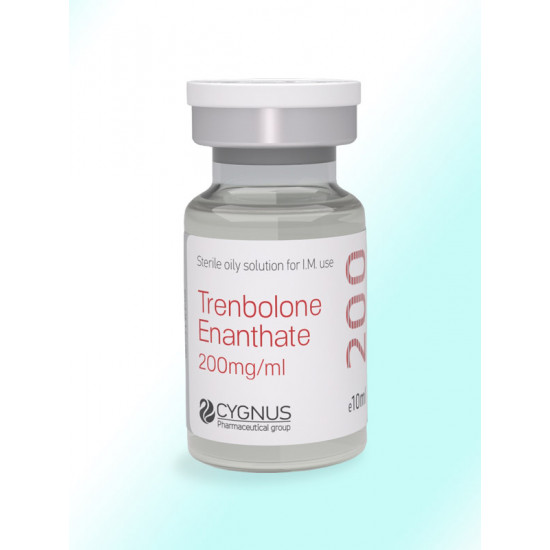 2 - 3 Days
Trenbolone Enanthate 200mg - 10ml
Trenbolone Enenthate
A very powerful anabolic steroid to consider using is Trenbolone Enanthate. This product is also injected less often than others in the same category. It is used by athletes in a cutting cycle because it helps with retaining lean muscle mass.
Comes in 10 ml multidose vials. Each vial contains 200 mg per ml.
Each product of Cygnus has authentication code.
You can authenticate your product a
t
cygnus check code

Cygnus