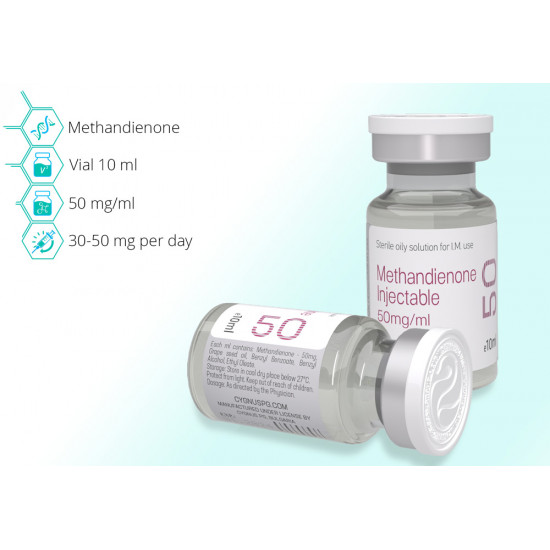 Methandienone 50mg - 10ml
Methandienone


Methandienone is anabolic steroid created specifically for the reason of enhancing performance. It works well on its own, but the amount of synergy created when it is combined with other anabolic steroids is unbelievable!


Comes in 10 ml multidose vials. Each vial contains 50 mg per ml.
Each product of Cygnus has authentication code.
You can authenticate your product a
t
cygnus check code

Cygnus