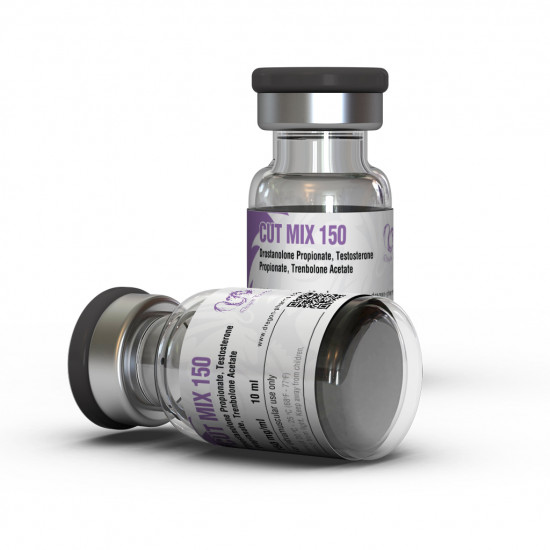 Cut mix 150mg
Cut Mix 150 – cutting steroid mix of: Drostanolone Propionate, Trenbolone Acetate, Testosterone Propionate.
Cut mix 150mg by Dragon Pharma 10ml

The medication presented here is prescribed to all those who have problems with the production of the substance. At the same time, cut mix 150 is very often used by professional athletes who want to build muscle and increase strength, as well as burn enough fat. Cut mix 150 is an anabolic substance that is prescribed only for men. With regular use, the remedy can strengthen the immune system and increase the oxygen content in the organs. Cut mix 150 affects the athlete's appetite and stamina. Cut mix 150 dragon pharma has only positive user reviews.

Dragon Pharma