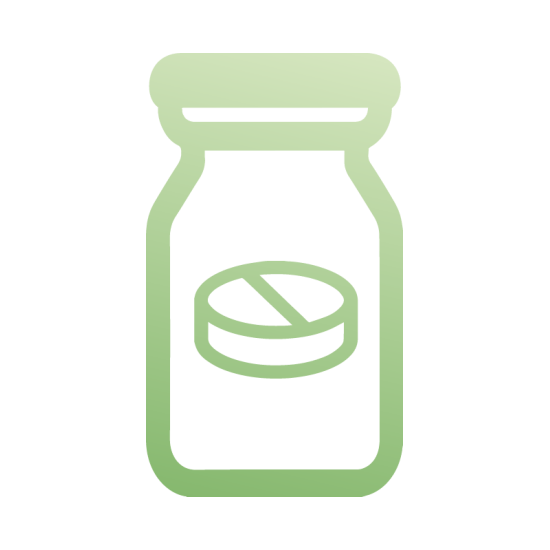 Clomed 50mg - 10 Pills
Super multifunctional drug Clomed 50mg
Clomid (Clomed) is an antiestrogen drug (estrogen receptor blocker) manufactured by Balkan Pharma (Moldova). Athletes in sports practice are taken mainly as part of post-cycle therapy: to avoid side effects and consequences of the use of steroids. The active ingredient of the drug is clomiphene citrate (stilbene derivative), which is a selective estrogen receptor modulator. It has mixed estrogen antagonistic and agonistic properties, blocking or vice versa inducing receptors in various tissues of the body. You can always buy Clomid on our website.
Why is Clomed necessary?
Initially, Clomed (Balkan Pharmaceuticals), as well as analogs of other brands, is a medical drug (a stimulator of gonadotropin production) prescribed for both women and men for various indications (from ovulation stimulation to oligospermia). But due to the increase in the synthesis of gonadotropins and testosterone and the direct anti-estrogenic effect, it has become widespread among amateurs and sports professionals.
Clomiphene is used primarily as an adjuvant after or less frequently during steroid cycles. Clomid itself is not a steroid drug (does not have anabolic, androgenic, and progestogenic activities), and therefore, without exacerbating the side effects of steroids, it is effectively connected as a component of PCT (post cycle therapy).
How to take Clomid?
Depending on the tasks and tolerance of the athlete's body, Clomid can effectively last for 1-to 3 or more weeks. On PCT, as a rule, short-term use is carried out for up to 3 weeks, allowing the drug to fully manifest the action necessary for the athlete.
The dosage of Clomid varies from 50 to 150 mg daily (1-3 tablets per day, respectively): doses for PCT - 50-150 mg per day; during the course (for example, it can be used in competitive training to manage the level of estrogenic and androgenic hormones to achieve optimal physical fitness) - about 50 mg daily. In medicine, the dosage is also selected individually, depending on the indications and contraindications for use.

SP laboratories