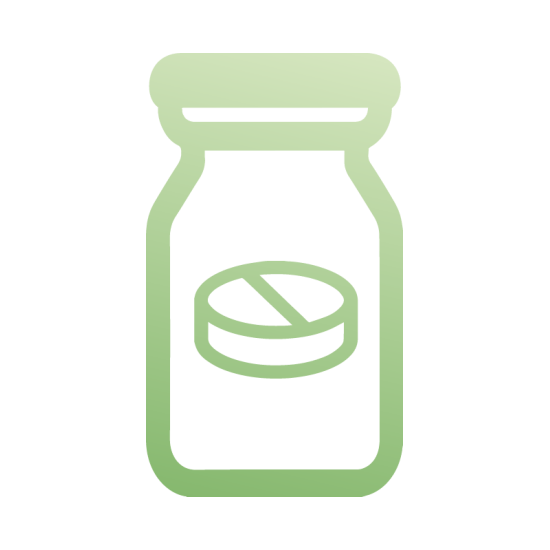 Anapolon 50mg
ANAPOLON 50 is produced in tablet form and contains the active substance Oxymetholone – a potent anabolic steroid, that enhances protein synthesis, stimulates the production of erythropoietin, activates hematopoiesis (blood formation). ANAPOLON 50 is used to treat the symptoms of anemia caused by deficient red cell production. Congenital aplastic anemia, acquired aplastic anemia, myelofibrosis, and hypoplastic anemias due to the administration of myelotoxic drugs often respond.
Contraindications
The drug should not be taken by patients who have the following contraindications:
Prostate cancer.
Male breast cancer.
Breast cancer in females with hypercalcemia.
Pregnancy and lactation. Women who are planning or may become pregnant should not use this drug, it can harm the fetus.
The nephrotic phase of nephritis or nephrosis.
Severe hepatic dysfunction.
Severe kidney disease.
Hypersensitivity to the drug.
Dosage and administration
The recommended daily dose in adults is 1-5 mg/kg of body weight per day. Usually, dosages of 1-2 mg/kg/day are sufficient for effective treatment, higher doses are selected individually.
Dose selection for elderly patients should be cautious, usually starting at the low end of the dosing range.
The duration of the course is up to 6 months. The response of the use of ANAPOLON is not often immediate and may be noticeable after 3-6 months.
Anapolon 50mg by Andro Medicals box of 100 cmp.


Andro Medicals