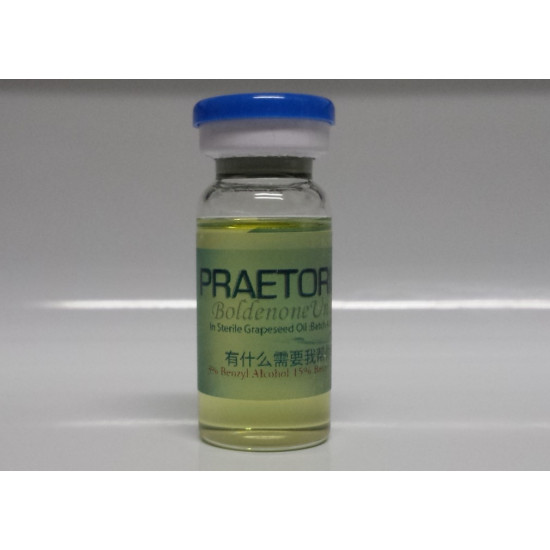 Boldenone 200mg
Boldenone
Comes in 10 ml multidose vials. Each vial contains 200 mg per ml.
Boldenone undecylenate is based on synthetic testosterone, obtained in the laboratory at the end of the last century. At the same time, the study of the male sex hormone continues today, which has led to a change in its original structure. The affordable price of boldenone allows each athlete to purchase it. Now you can buy Boldenone 200 for the best price.
Small modifications of Methenolone Enanthate, which made it possible to supplement the molecule with one more carbon, allowed:
reduce androgenic activity;
maintain a minimum level of estrogen;
ensure stable growth of muscle mass.
The drug can be recommended to every bodybuilder who wants to get a positive effect from the use of sports drugs from the first weeks of the course. Boldenone does not provoke negative effects if you do not exceed the recommended dosage. The increase in strength indicators will allow you to move to a more intensive level of training. The properties of the steroid make it also relevant among wrestlers and weightlifters. In our store, you can not only buy Methenolone Enanthate Primobolan at the best price