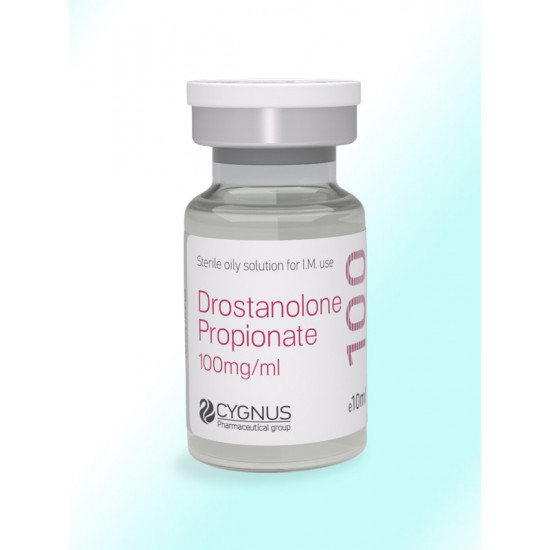 Drostanolone Propionate 100mg - 10ml
Drostanolone Propionate
Drostanolone Propionate is an anabolic androgenic steroid that first hit the market around 1970 under the trade name Masteron manufactured by Syntex.
It should be used at the end of a cycle to help with prepping for a contest. Adding Drostanolone Propionate can help a bodybuilder to cut the last amounts of fat that seem to linger and be hard to get rid of with diet and workouts alone.




Comes in 10 ml multidose vials. Each vial contains 100 mg per ml.
Each product of Cygnus has authentication code.
You can authenticate your product a
t
cygnus check code

Cygnus