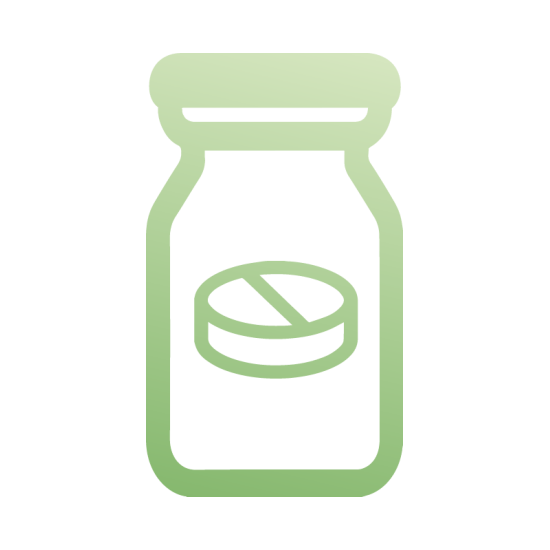 Clenbuterol 40mcg
CLENBUTEROL tablets contain the active substance clenbuterol hydrochloride; it is a drug with fast bronchodilator action. It relaxes bronchial smooth muscle, removes hoarseness, and makes breathing easier. CLENBUTEROL is used to treat bronchitis with a bronchial obstructive syndrome, for the prevention and relief of bronchospasm in bronchial asthma and other lung diseases.
Dosage
CLENBUTEROL is administered orally. The film-coated tablets should be swallowed whole with a glass of water. Tablets must not be divided, crushed, or chewed.
The dosage is 20 mcg twice a day – in the morning and the evening.
The maintenance dose is 10 mcg twice a day.
In more severe conditions in the first days, 40 mcg is administered twice a day. After the condition improves, the doses are reduced.
Clenbuterol 40mcg by Andro Medicals box of 100 cmp.


Andro Medicals