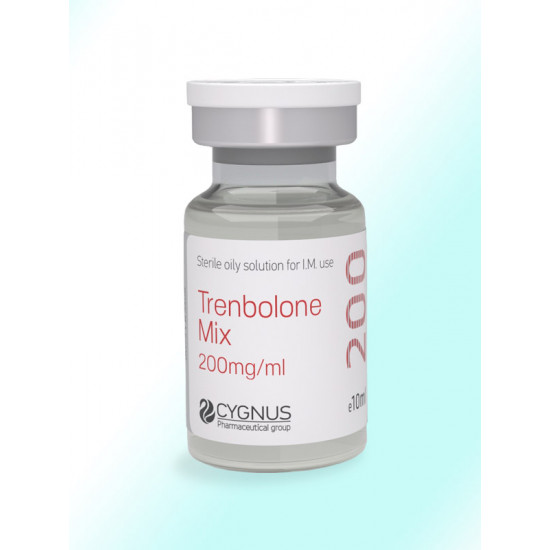 Trenbolone Mix 200mg - 10ml
Trenbolone Mix
Tren acetate 100mg
Tren enanthate 50mg
Tren hexahydrobenzylcarbonate 50mg
It is a blend of three powerful Trenbolone compounds, thus where the "MIX" part of the name comes from. This takes the best of the best of these three compounds and rolls them into one.


Comes in 10 ml multidose vials. Each vial contains 200 mg per ml.
Each product of Cygnus has authentication code.
You can authenticate your product a
t
cygnus check code

Cygnus