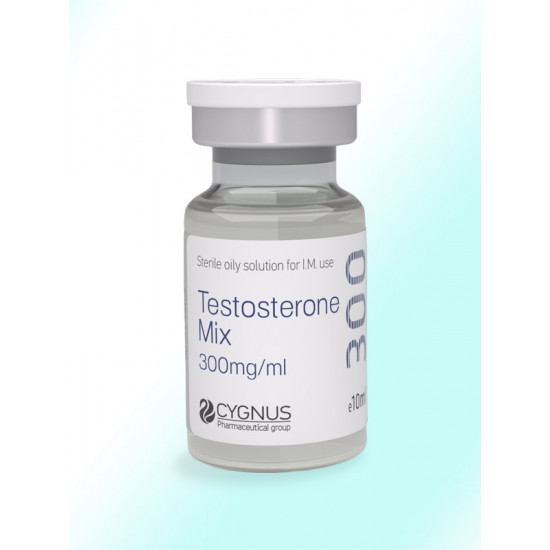 Testosterone Mix (Susta) 300mg - 10ml
Testosterone Mix

Test decanoate 120mg/ml,

Test phenylpropionate 72mg/ml,

Test isocaproate 72mg/ml,

Test propionate 36mg/ml

Testosterone MIX continues to be one of the most popular of all testosterone mixes around the globe! It can help with boosting strength and endurance. It can also help them to maintain lean muscle tissue during a cutting cycle.


Comes in 10 ml multidose vials. Each vial contains 300 mg per ml.
Each product of Cygnus has authentication code.
You can authenticate your product a
t
cygnus check code

Cygnus