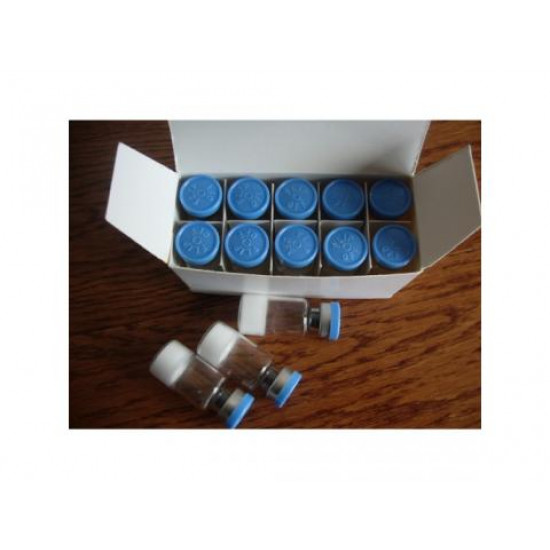 -18 %
HGH Blue Tops 5 Kit 50 Vials (550iu)
Presentation: 50 vials containing 550iu.
Blue top HGH is a specific growth hormone for muscle building.
This blue cap HGH is produced by humans and has high rates in children. It is an important hormone for humans. It affects not only the bones but also other parts of the person. At the same time, blue cap HGH supports metabolism, that is, it affects carbohydrates, fats, and minerals. Thanks to its unique properties, blue top HGH stimulates tissue growth for connective processes in the body. According to doctors and professionals, this remedy is safe and effective.