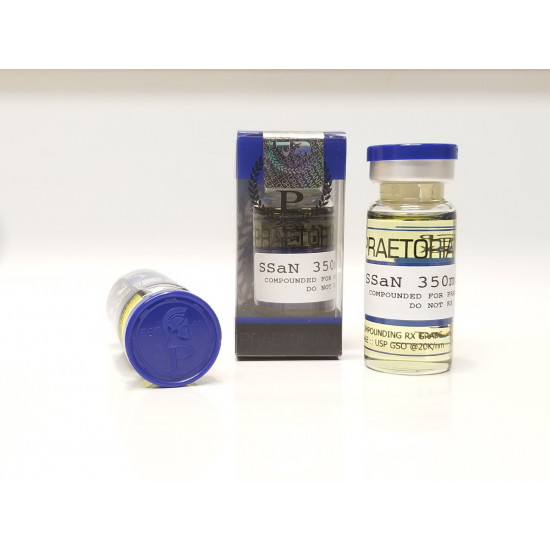 Hot
Super Saiyan 350mg
Great product for bodybuilders and powerlifters
Super Saiyan is a powerful anabolic containing methandienone as the active ingredient. The androgenic properties of the drug were reduced in comparison with testosterone, and the anabolic properties were increased. Methandienone tablets contain 10 milligrams of the active ingredient. The steroid produces a general strengthening effect on the body, improves the well-being of athletes. To buy Thai-made Anabol at an adequate price.
Effects of Super Saiyan mg
Super Saiyan has been actively used by athletes for a long time, which can only speak of its high efficiency. The steroid helps to accelerate the absorption of calcium and its delivery to bone tissues, which allows them to be strengthened. This is very important for bodybuilders, as they have to work with large weights in training. Anabol also has a positive effect on joints and connective tissues. Equally important for athletes is the ability of Anabol to increase endurance and strength, as well as reduce the catabolic background.
Advantages
The synthesis of protein compounds is accelerated, which leads to a rapid set of muscle mass;
The steroid has strong anti-catabolic properties;
The physical qualities of athletes increase;
The bone structure of the body is strengthened;
The steroid has a moderate-fat burner effect;
The absorption of calcium and protein compounds is enhanced.
The AC starts to work very quickly and after three or four days you will be able to see the first results. A solo course of anabolics is recommended for beginner athletes, and for experienced athletes, it is better to use the steroid in combination with other AAS. The so-called combinations. For example: anabol + testosterone, anabol + deca + testosterone and so on.