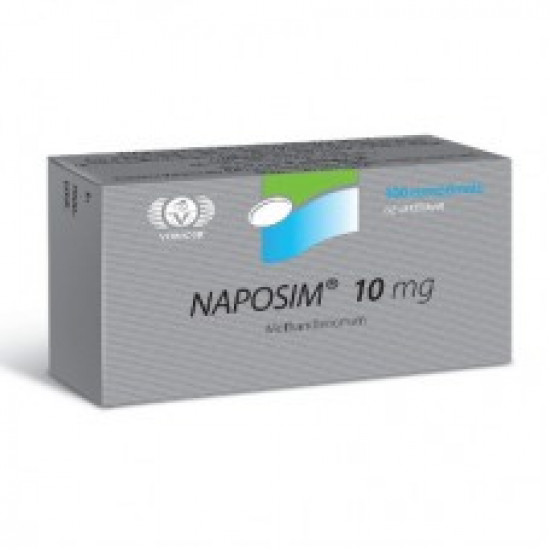 -15 %
10 week Intermediate Cycle
Weeks 1-10 2cc Test Cypionate split into two shots per week.
Weeks 1-10 1cc Deca (nandrolone d) with one of your weekly Test shots.
Weeks 1-4 30mg Dianabol split twice daily.
This is the next step up from the beginner cycle.
In addition to your testosterone base you are now including Deca and Dianabol. Two potent mass size and intramuscular water gaining steroids that will compliment the testosterone very well. Many call this the "bread and butter" mass gainer.
Expect rapid weight and strength gains.
Includes:

2 vials Test C 250mg

1 vial Deca 300mg

1 Box (100 pills) Danabol 10mg (Balkan)