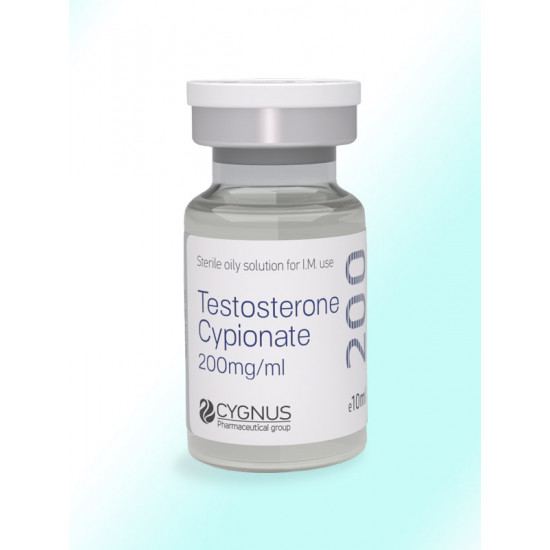 Testosterone Cypionate 200mg - 10ml
Testosterone Cypionate
It is a synthetic version of testosterone, but it is going to offer the body the same benefits as natural produced testosterone. There are a variety of responsibilities this hormone offers for the male body on a mental and physical level.
Comes in 10 ml multidose vials. Each vial contains 200 mg per ml.
Each product of Cygnus has authentication code.
You can authenticate your product a
t
cygnus check code

Cygnus